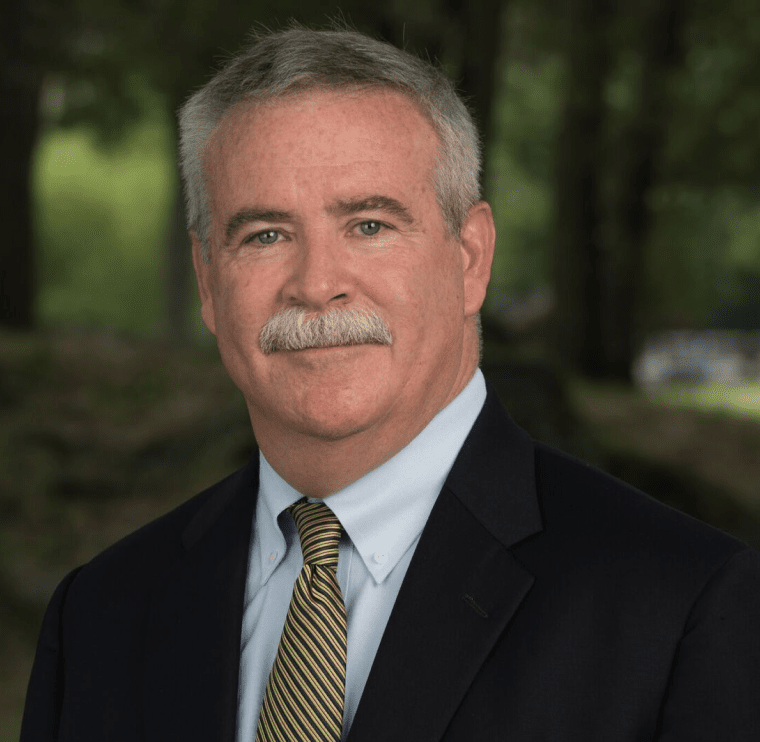 FOUNDER
Ed Donohue is a founding member of Donohue & Stearns, a focused practice specializing in real estate issues. Ed's expertise is in the areas of land use/zoning, litigation and leasing, with a particular emphasis on tower and antenna issues for the wireless telecommunications and development communities.
Law School: Washington College of Law, The American University
Bar Admissions: District of Columbia, Maryland and Virginia
Experience:
In private practice since 1987, Ed has devoted a substantial part of his career pursuing zoning, land use and historic preservation approvals in the Greater Washington, DC area. Prior to forming Donohue & Stearns, Ed was a partner in Donohue & Blue, and a partner in the Washington office of Holland & Knight, where he headed the wireless infrastructure group. Before entering private practice, Ed was law clerk to the Honorable Fred B. Ugast, Chief Judge of the Superior Court for the District of Columbia.
Ed represents PCIA:
The Wireless Infrastructure Association. On behalf of PCIA and T Mobile, he successfully argued as amicus curia in the Ninth Circuit Court of Appeals in the case of Sprint Telephony PCS vs. County of San Diego. On behalf of PCIA, Ed frequently advocates issues for the tower and wireless industry throughout the country.
Ed is Vice President and General Counsel to the Virginia Wireless Association, and is active in the Maryland /DC Wireless Association. Donohue & Stearns is also a Founder of The DAS Forum.