On behalf of developers, Donohue, Themak & Miller creates "win-win" solutions for their clients and the communities they are in.
Donohue, Themak & Miller's experience with real estate transactions, commercial leasing, real estate litigation and real estate entitlements enables developers to move ahead with confidence.
For land developers
Donohue, Themak & Miller is experienced in regional land use, zoning and local government matters. This includes the negotiation of proffers, conditions and similar agreements often necessary to facilitate governmental approvals, as well as the negotiation and preparation of easements and licenses, the resolution of condemnation issues and the resolution of title issues that might present an impediment to development.
Depending upon the unique regulatory and political environment in each area, it is important for Donohue, Themak & Miller to work with each client to develop a unique and comprehensive land use strategy for their projects. The goal of this strategy is to increase the percentage of favorable entitlement decisions. In order to achieve this goal, it is necessary to address a wide range of issues starting with site selection and continuing through the approval process. Donohue, Themak & Miller works within each jurisdiction to arrive at "win-win" solutions for our clients and the communities in which they are building.
Solid relationships are the key to getting things done. Donohue, Themak & Miller has done the ground work over the years developing and maintaining solid relationships.
Real estate entitlements in the greater Washington, DC area involve a complex variety of regulatory issues. Laws governing real estate transactions, property ownership, zoning, land use and the protection of historic sites are voluminous and complex. The Nation's Capital has the largest presence of federal buildings and properties, with the oversight of numerous federal agencies as well as state and local government controls of development at and near these properties and landmark buildings.
Donohue, Themak & Miller has first-hand, in-depth knowledge of the regional zoning and planning environment. We are experienced in all aspects of the development process, including the site plan, special exception and use permit processes, zoning, variance and subdivision approvals. We have spent years developing and maintaining solid relationships in suburban Maryland, the District of Columbia, and Northern Virginia.
As a result, we provide our clients with the highest quality representation and are extremely skilled at negotiating with local government staff, elected officials, utilities, planning and zoning boards, advisory commissions, and community leaders. Our clients can rely on our knowledge of the governmental approval process and our planning and entitlement expertise
Negotiating transactions involves creating solutions and solving problems throughout the process.
Real estate transactions are an integral part of land use law. Donohue, Themak & Miller is adept in all aspects of real estate transactions, including leases, easements, sales, and loans.
At Donohue, Themak & Miller, we understand that the objectives of our clients in each transaction vary widely and that the strategy for each transaction must be uniquely developed to meet the client's requirements. Our extensive experience in negotiating and documenting all types of real estate transactions enables us to develop creative solutions to the myriad issues that arise in real estate transactions while achieving our clients' goals for the transaction.
Donohue, Themak & Miller has extensive experience obtaining state certification, rights-of-way agreements and easements, and franchises for wireless carriers and network builders.
When litigation is necessary, preparation is critical. Donohue, Themak & Miller is on your side.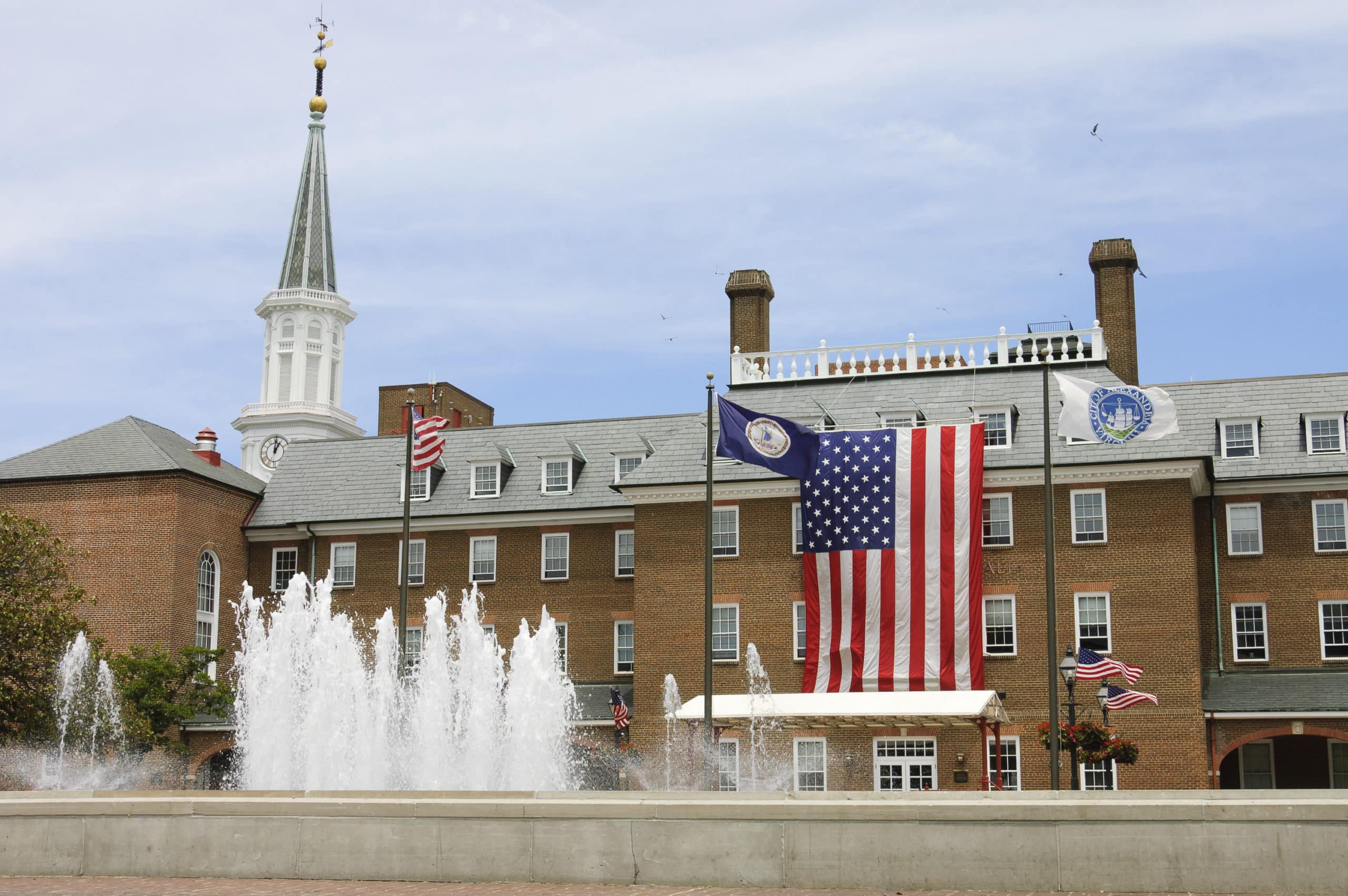 Where the advancement or protection of a client's interests necessitates participation in or commencement of litigation, Donohue, Themak & Miller has extensive experience. We have represented clients in federal and state appellate judicial review of unfavorable decisions.
The land use litigation process can be an integral component to any negotiation process. Donohue, Themak & Miller timely and effectively appeals determinations for local governing bodies, code enforcement officials, zoning administrators and Board of Zoning Appeals. We have litigated appeals of land use matters for wireless providers and developers in the trial and appellate courts of Maryland, DC, and Virginia. We recognize the critical importance of creating a comprehensive record that meets the requisite legal standards in this ever-evolving field of law.
The Donohue, Themak & Miller team has an established reputation in the niche real estate field since 1986.
Supplementing our law practice with professional experience in architectural history, we help developers and owners navigate the design review and entitlement processes for historic properties. As the breadth and scope of historically protected areas continues to expand, we have distinguished ourselves by complementing our land use and zoning work with an exceptional command of the nuances of practicing before the Historic Preservation Review Board, and the Mayor's Agent for Historic Preservation.
We have been involved in some of the largest and most pivotal redevelopment projects in the city, including the 25-acre McMillan Sand Filtration site.
Our team is experienced in a wide scope of historic preservation issues, including:
Evaluating the potential historic merit of properties;

Advising clients on the benefits and burdens of historic designation;

Consulting on the design review process and application of the Secretary of Interior Standards for Rehabilitation; and

Advocating before the Historic Preservation Review Board, the Mayor's Agent for Historic Preservation, the Old Georgetown Board, and the U.S. Commission of Fine Art,